We are a full service firm with experts in the fields  product ideation, concept development, design, Human factors engineering, prototyping, tooling, manufacturing, and quality control.
Our solutions work. getting it to work isn't enough. Design Circle Inc. Uses a holistic approach that allows for maximum communication between the Design and engineering teams.  the result is products that promote consumer engagement, promote your brand, and are designed for manufacture.
We deliver on time. We know that the perfect idea doesn't always come at the perfect time. Our rapid prototyping and round-the-clock manufacturing schedule helps you meet your deadline, even when it's just days or weeks away.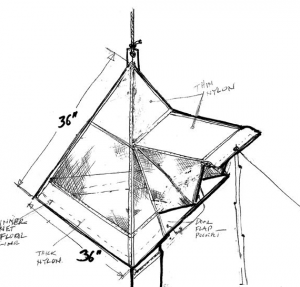 PRODUCT DEVELOPMENT
Our devices are designed with the end user in mind. Each piece is intuitive and engineered for an excellent user experience. We provide innovative solutions to complex design challenges, helping to reduce cost and improve the user experience. Our holistic approach to design and engineering guarantees not just pretty pictures but a successful product that elevates your brand.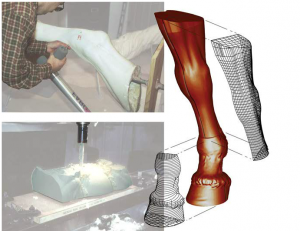 PROTOTYPING
We develop cost-effective models suitable for Testing, trade shows, field sales, and live training. With our advanced 3D printing and CNC resources we can bring your product to life and meet whatever deadline you need.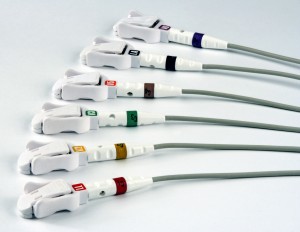 MANUFACTURING
DCI's vendors make manufacturing magic: high quality products at any volume that are priced to market. We work around the clock with manufacturing partners in the USA, Germany, Mexico, China, and Belgium to ensure that your product is delivered on time and on budget.  Whether you want 50 or 50,000 we can connect you with the right manufacturing partner to deliver.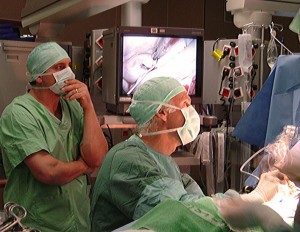 INTELLECTUAL PROPERTY
For over 25 years, DCM has helped our clients protect their intellectual property, strengthen claims, and mind their patents. Our expertise in intellectual property will make sure your concept stays with you.